Does your child struggle to get the hang of touch typing? Or simply just want to be able to work at a faster pace? Here are our top 5 websites that teach your children how to touch type with ease.
The world so tech savvy and so are the younger generation. There are so many websites and apps available which provide useful online resources for primary children to exercise their brains, makes learning interesting and fun. Here is our top 10 list.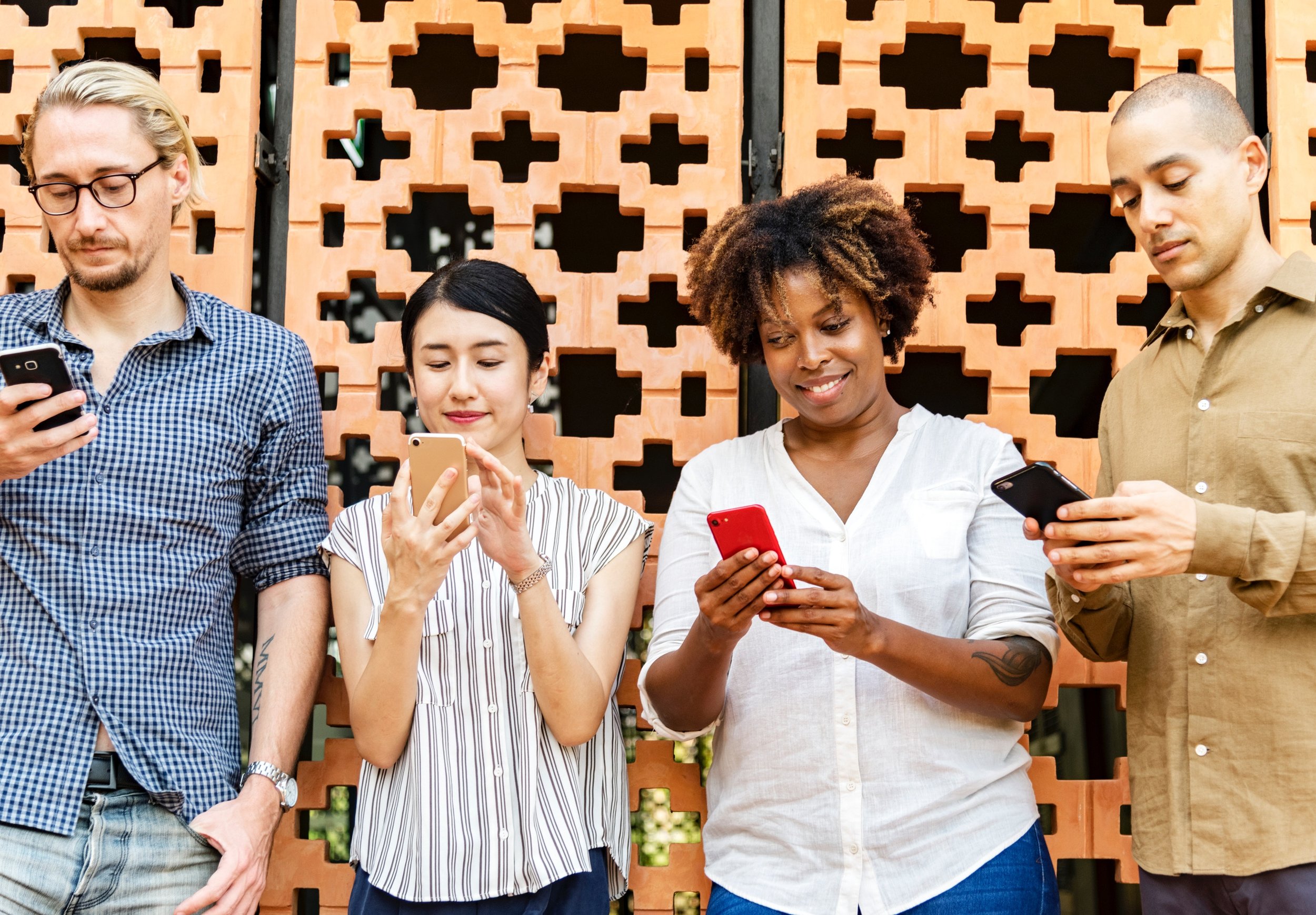 Gone are the days of listening to audio tapes in the car on the way to work and reciting what you hear. Technology has provided us with a host of applications for learning new languages, right from your phone, this makes learning more fun and intuitive, not to mention easier!